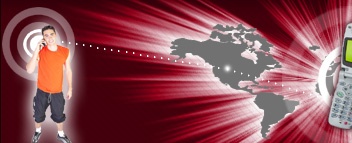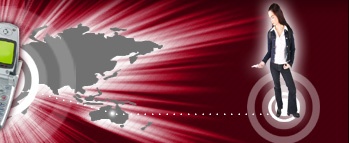 Has God blessed you?  Has He heard your prayer? We would love to hear how God has blessed you and perhaps, delivered you? 

These testimonies of faith and hope will be shared with those who are in similar situations and circumstances, and as a result, others can be inspired to call upon the name of the Lord and know that He delivers. 




Jeremiah 33:3 says, "Call to me and I will answer you and show you great and mighty things you know not."

Revelation 12:11 says, "And they have conquered him [Satan] by the blood of the Lamb and by the word of their testimony; and they did not spare themselves even to death."


PESHITTA MINISTRIES GLOBAL OUTREACH, INC