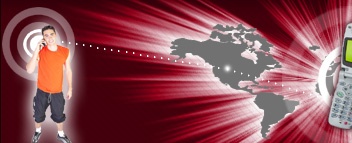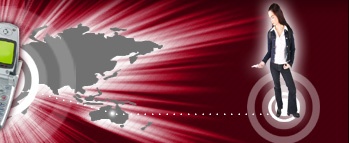 INTERNATIONAL CHURCH PARTNERSHIPS




Pastor Adusei was born again in 1975 during a crusade. He entered into the ministry in 1985 as a youth Coordinator in outreach programs for schools.

He received the call of God upon his life to become a pastor and entered into full time ministry in 1987. Pastor Adusei completed his Pastoral and Christian Theology Training through Faith School of Evangelism and All Nations For Christ Bible Institute, in Ghana and Nigeria respectively from the year 1987 to 1990. He later joined House of Faith Ministries and is currently with Glory Life Church International as a pastor and national administrator in Ghana.

Currently, Pastor Adusei ministers to churches and school, as well as  conducts leadership and marriage seminars in Ghana. He has travelled to the Ivory Coast, Togo and Nigeria on missions to plant churches.

Pastor Adusei and his lovely wife have three children; Vanessa, Kelvin and Michelle.  Together they reach out to the nearby towns and villiages of Ghana proclaiming the Word of God and changing the world for the better.  

CONTACT ADDRESS

REV. & MRS. ADUSEI NYAMEKYE

P.O. BOX SE 1816

SUAME, KUMASI

ASHANTI REGION, GHANA

TEL:  0277-854018, 0244-773656

Email: adusei-70@yahoo.com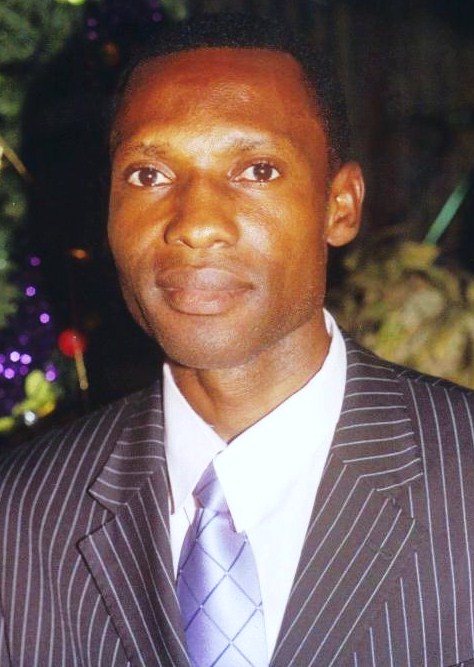 GLORY LIFE CHURCH INTERNATIONAL - GHANA

Founder and President Dr. (Mrs) Abha Benjamin,Olivia Children Welfare Society seeks to glorify Jesus by working in North India for shelterless street children and unloved orphan children.She was called to this mission of God in 2005 when the persecution in India was at worst.She has been  chosen to be useful vessel by the grace of God to serve these precious children.With this purpose  Children ministry has been established in 2008 in a small place Dewas in North India. These children can be revived much better to respond to this changing age as they have innate potentiality in them.  They can be grown up to know in their turn how to be a good neighbor among needy people of this world. The Lord does things for a reason.

Dr. Abha is happily married to Rev. Ashok Benjamin who is senior pastor and helps her in carrying out mission.

CONTACT ADDRESS

Rev. Ashok & Abha Benjamin (honorary)

186/3 Moti Bunglow Dewas

TEL: 07272-407146

Email address: abha.glorytogod@gmail.com


OLIVIQA CHILDREN WELFARE SOCIETY - DUWAS, INDIA

Rev.George A. Christopher is the pastor and founder of the Diaspora Global Ministries.  Born in the northern part of Sierra Leone in the year 2 October 1967, Rev Christopher was raised in a Christian family where his parents were the sole careprovider.  In the time of his childhood, his desire was to preach the good news from the age of 9 years old.  While in school, Rev George Christopher lived as a missionary in Methodist mission Church, he served as a Sunday school teacher.  In 1996,  Rev George left Sierra Leona to Liberia because of the war in Liberia.  He joined Jubilee Ministry as an evangelist.  There God opened his eyes to see the need and suffering of His people, as well as the need to preach the good news all over the world, helping those that are in need spiritually and physically.

CONTACT ADDRESS

Rev George Christopher

VOA-1 Brewerville

Montserrado County, Liberia

TEL: 231-641-4577

Email address: rosakellyacademy@yahoo.com


DIASPORA GLOBAL MINISTRIES - LIBERIA, WEST AFRICA

Rev Obed is the pastor and founder of the Patmos Fellowship Church.  In 2000, God gave him the vision to begin Patmos Fellowship Church in DR Congo.  Reaching into the villages and remote areas of the Congo, this man of God now opens the eyes and ears of the people.  The knowledge gained while attending the African Ministries Network University in Kigali, Rwanda and the divine inspiration of the Spirit stirred his desire to educate and develop the minds of the people through spreading the good news  of Jesus Christ all over the world, and thereby helping those that are in need spiritually and physically.

CONTACT ADDRESS

Pastor Obed Munyolo Kazamwalie

PO Box 538

Bukavu/DR, Congo

TEL: 243-994225708

Email address: pwmission5@yahoo.fr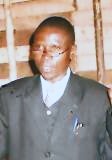 PESHITTA MINISTRIES GLOBAL OUTREACH, INC