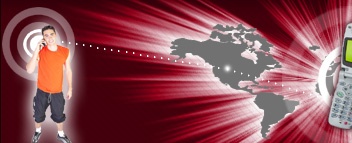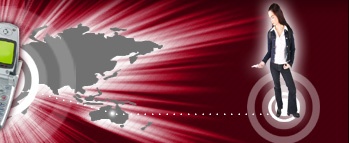 We would like to welcome you to Peshitta Ministries Global Outreach and thank you for your visit to our website.  We hope that through our ministry, you will discover the many great opportunities in global outreach and personal ministry.  We here at Peshitta Ministries operate on the tenet that as God's Ambassadors, we are carriers of the living Word of God.  As representatives of the Sovereign God, we have been called to unite the nations of the world, tearing down the walls of division.  God's Word is a living force that for over 2000 years has forever changed the lives of all who receive it.  

        All across the world, people are perishing for the lack of knowledge of God's Word (KJV).  Our ministry has received a commission to equip God's people with the knowledge of His Word, thereby multiplying the number of disciples that will change the world around them one day at a time. 

      Mark 16:15,  Christ commands us to "Go into all the world and preach His gospel to the whole creation".  Know this is a time of great revival, a time when the harvest is ripe (Matthew 9:37-38).  Do not miss what God has in store for your life.  Come join the family of Peshitta Ministries for a time of miracles and impartation through the teaching of  God's Word.  God's hand continues to reach across the globe tearing down the wall of separaton that previously divided the nations of the world.  Peshitta Ministries has now united with God's Ambassador International Church in Denmark with the goal to challenge each nation to see the world through God's eyes and become personally involved in His global outreach work.   We pray that  God will richly bless you in your search for the Truth as the Army of God's Ambassador's take back the World in the name of our Lord and Savior, Jesus Christ.   




*All Scripture is quoted from the Peshitta, the Eastern text.

PESHITTA MINISTRIES GLOBAL OUTREACH, INC